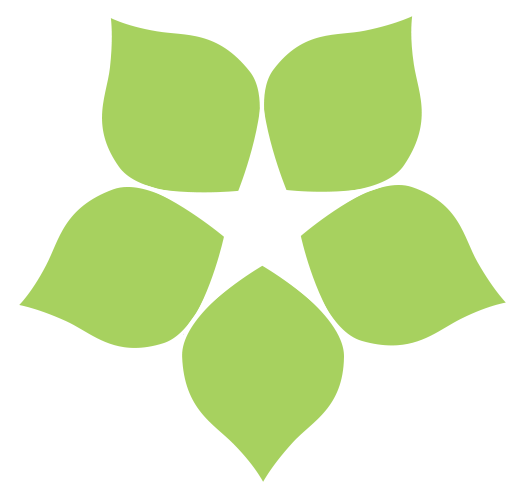 "My mare was on antibiotics and I had her on a common brand of pre/probiotics to help with her GI tract, but she started eating her own fecal matter. I knew she needed something better to balance her gut so I ordered BioFlora EQ. She's much more comfortable and just eating her hay. Highly recommend this product."
Benefits of BioFlora EQ™:
• Provides 100 billion CFUs (colony-forming units) per serving
• Micro-encapsulated
• Provides specific lactic acid bacteria which support the mucosal barrier
• Supports a healthy hindgut by maintaining a normal hindgut pH
• Prebiotic supplements ensure nutrients for beneficial microorganisms and healthy bone mineral density.

Directions for Use:
Scoop Included = 1 teaspoon (3 g)
1 scoop (3 g) once or twice daily.

Ingredients (per teaspoon (3 g)):
Proprietary Probiotic Blend [Lactobacillus casei, Lactobacilus rhamnosus, Bifidobacterium lactis, Bifiidobacterium longum, Lactobacillus acidophilus, Inulin, Manno-Oligosaccharides (MOS)].

Contains a source of live, viable, naturally occurring microorganisms.
1 teaspoon provides 100 billion CFUs.
Propriety Probiotic Blend - Canada.

Per teaspoon (3 g)
Crude Protein (min)
Crude Fat (min)
Crude Fiber (max)
ADF & NDF
Calcium (min-max)
Phosphorus (min)
Selenium (min)
Zinc (min)
1.4%
0.6%

0%
0%
0.03%-0.03%
0.02%
0 ppm
3.30 ppm
---
Your Animal May Also Like: