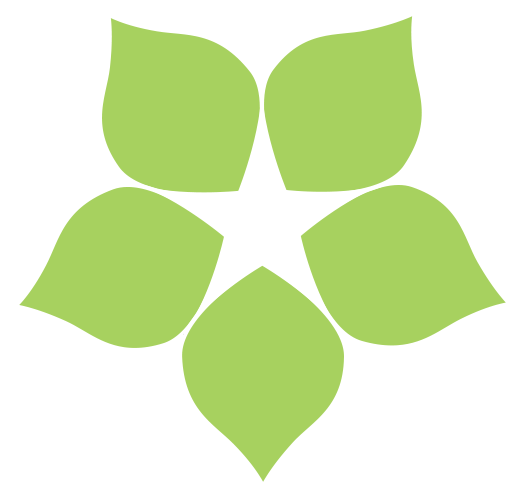 "I have an older Belgian mare that was diagnosed with EPM. Colostrum-38 EQ has been part of her recovery/maintenance regime. I have been very pleased with the product. When my vet came out to check on her, we discussed what I was doing for her. I showed what I was using, he read the labels, and said to keep giving her what I was using."
- Elizabeth C.
Our colostrum is responsibly collected only after the first 12 hours of birth and within a 36-hour time frame, when the colostrum is at its peak. Calves alone receive it during the first 12 hours; after that, it is shared.

Directions for Use:
Scoop Included = ½ teaspoon (800 mg)
1 - 2 scoops (½ - 1 teaspoon) once or twice daily for 7 days,
then 1 scoop ( ½ teaspoon) once or twice daily.

Ingredient: Bovine Colostrum
Bovine Colostrum - Canada
Per 1/2 tsp (800 mg)
Crude Protein (min)
Crude Fat (min)
Crude Fiber (max)
Moisture (max)
Ash (max)

75.0%
23.0%
1.0%

4.0%

4.0-5.0%

---
Your Animal May Also Like: